Colin Sneddon Funeral Directors have experience serving the local community of Cowdenbeath and beyond and strongly believe in the care that goes into your loved ones after they pass. We promise to always treat you and your family with the dignity and respect you deserve and operate 24 hours a day so we can be there when you need us most. We adhere to a strict code of practice so you can be guaranteed to receive the best service in Fife from us.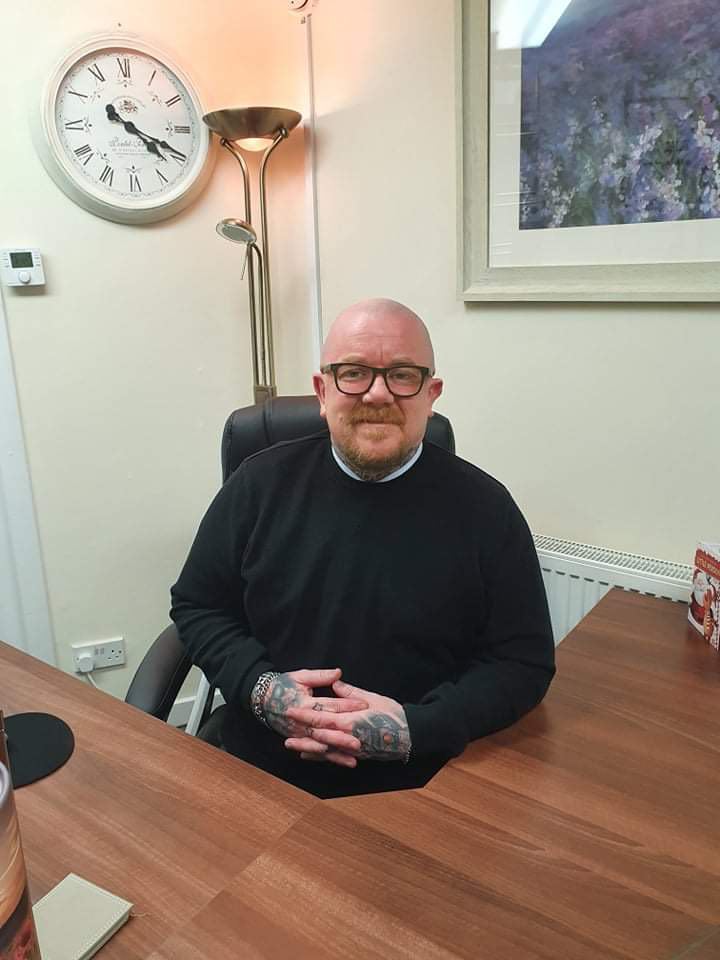 Colin Sneddon – Funeral Director
I'm a Cowdenbeath man and have lived here for the past 45 years. Achieved my Funeral Directors diploma back in 2016 with a national company and really enjoyed this line of work. Decided to start up on my own and we opened our very own parlour in February 2020 to which the Cowdenbeath community has welcomed and supported. I am the proud father of 3 grown up children and my passion/hobby is my Harley Davison Street Glide Special and a being a member of the West Fife MCC.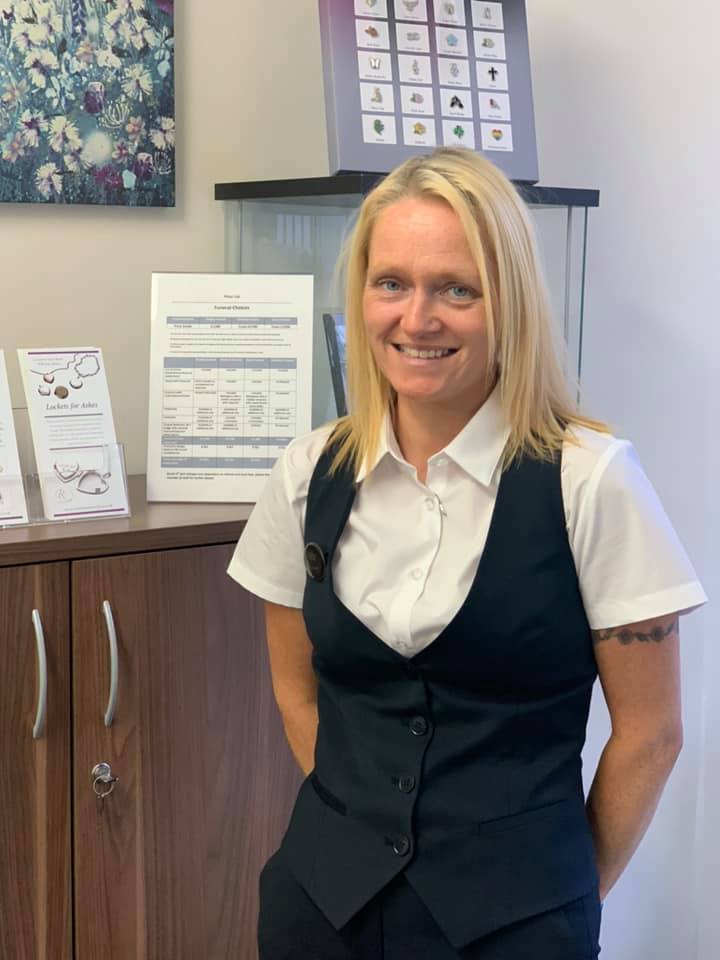 Kelly

O'Neil McGovern – Funeral Arranger
Kelly joined the team in January 2021 as a trainee funeral arranger and has become a natural to this business very quickly. Kelly originally comes from Rosyth but now lives in Wellwood. Kelly has a grown-up daughter to which she is extremely proud of her achievements in life. Kelly's passions/hobbies are having a cheeky wee glass of vino after a hard day ( we all have them) and spending time with friends and family and loves a good holiday when possible. Kelly passed her qualification for funeral arranging with the NAFD in April 2021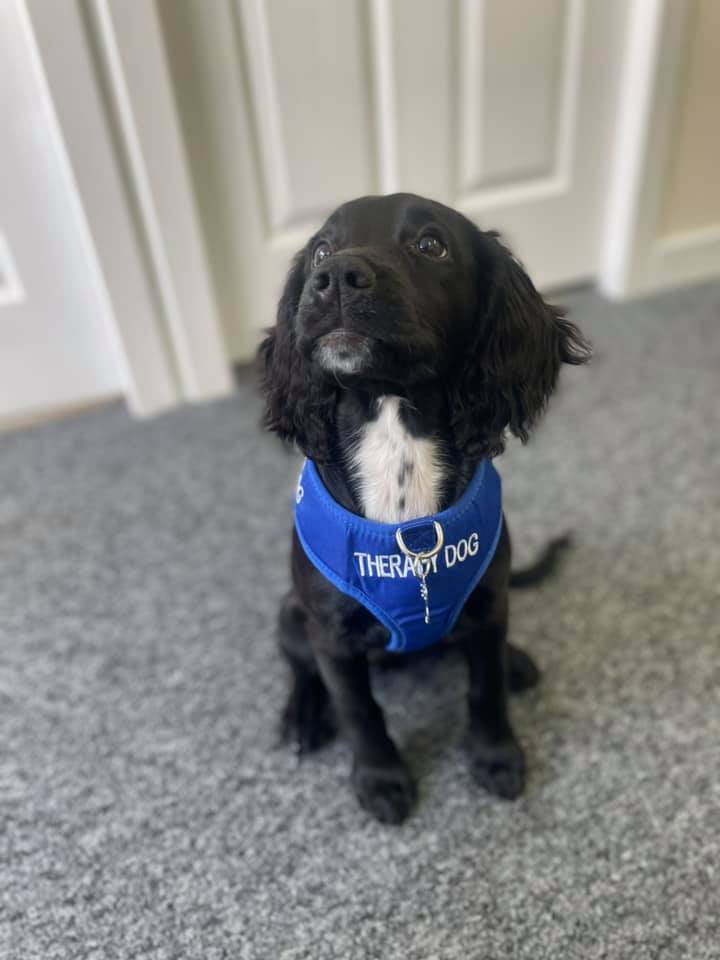 Maggie – Therapy Dog
Maggie is our therapy dog for the funeral parlour. She is a female sprocker and was brought here when she was only 12 weeks old and has proved to be a vital part of the team. As you can imagine she is full of energy and carry on but also knows when to do her job when families come to visit. On most occasions, people just come in to see her and not us which in fairness is a good thing. And she gets spoiled by the visitors.
"We promise to always treat you and your family with the dignity and respect you deserve and operate 24 hours a day so we can be there when you need us most."